Associate Director
Corporate Business Development
Strategic business development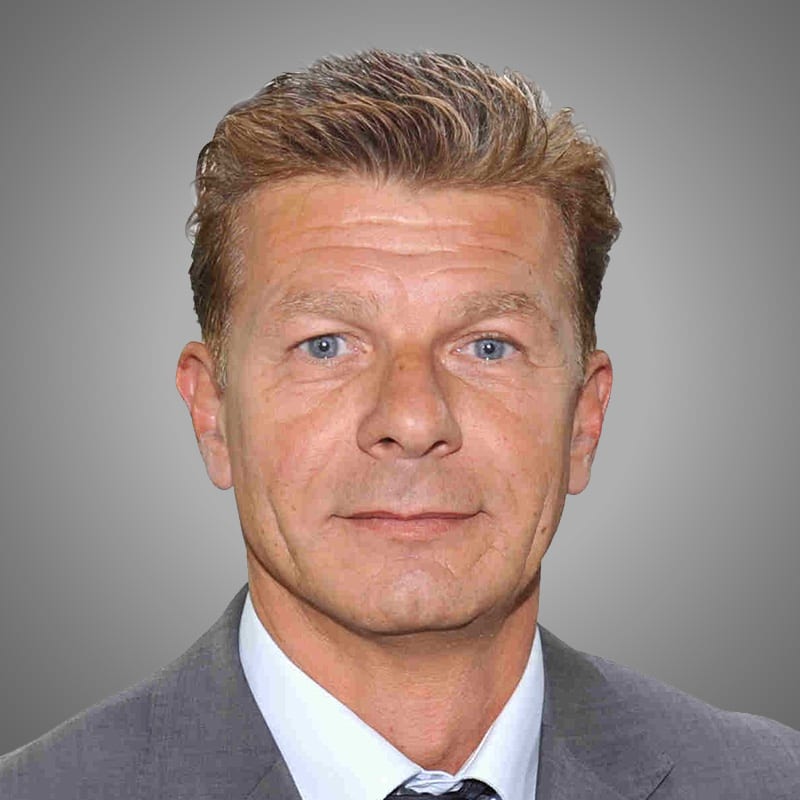 Career
Ennio has worked for Asian and American Multinationals, in Electronic Components, Telecom and new-tech with a strong sales connotation for national and international key accounts.
35 years of professional experience in Sales and General Management and Business management.
15 years in Telecom in xDSL, Fibre, for Asian companies with major Telecom operators in continental Europe as customers.
Last position held: European Director of TECOM Co LTD (TECO Group / $4.5 Billion).
Companies and positions held
Ennio started his career at NEC Electronics France (Semiconductors) as Application Engineer, then Sales Engineer. He then went on to:
Key Accounts Manager at Motorola Semi-Conductor.
Sales Manager then General Manager of the France B.U. at Mitsubishi Electric France (Semiconductors).
Sales Director Europe at Hitachi High-Technology (Telecom and Broadband Division).
In 2004, he created his own consultancy in the field of Telecom solutions for Taiwanese multinationals.
In 2019, he joined ALCANDRE as Associate Director.
Missions and responsibilities at ALCANDRE
He helped to draw up the sales strategy and develop it in France and abroad.
Through his experience, he accompanies Key Accounts in the main sectors of industry with an emphasis on IT, Telecom, ESN, New-Tech.
He also provides support missions and professional reorientation of senior executives.
He conducts mentoring sessions for senior executives.
Ennio is a graduate engineer in Electronics from the University of Paris-Saclay and Jussieu.