The reputation and success of a company depends on the skills of its employees but also and above all on the quality of its Executives. Their recruitment is a challenge of strategic importance.
ALCANDRE guarantees high-quality searches, conducted with the utmost discretion by our team of former executives.
We select the best possible candidates, all of whom are assessed and validated in accordance with your company's standards and culture and, if necessary, within a double scope: France & International.
ALCANDRE specializes in the direct approach of executives and managers of international stature, to enable you to recruit your European teams.
50% of ALCANDRE's clients are American companies which we represent across much of Europe:
UK and Northern Europe (Benelux, Scandinavia).

Germany and Central Europe (Switzerland, Austria, Eastern Europe).

France and Southern Europe (Italy, Spain, Portugal, Africa & Middle East).
Our international dimension is developed by our Founder and Chairman, Olivier Grootenboer, who worked for 17 years in the IT and Telecom sectors, including 13 years for North American companies such as IBM and Nortel.
On the strength of this experience, he has developed and managed several businesses in Europe, including offices in the Netherlands and an EMEA business with offices in Germany and the UK.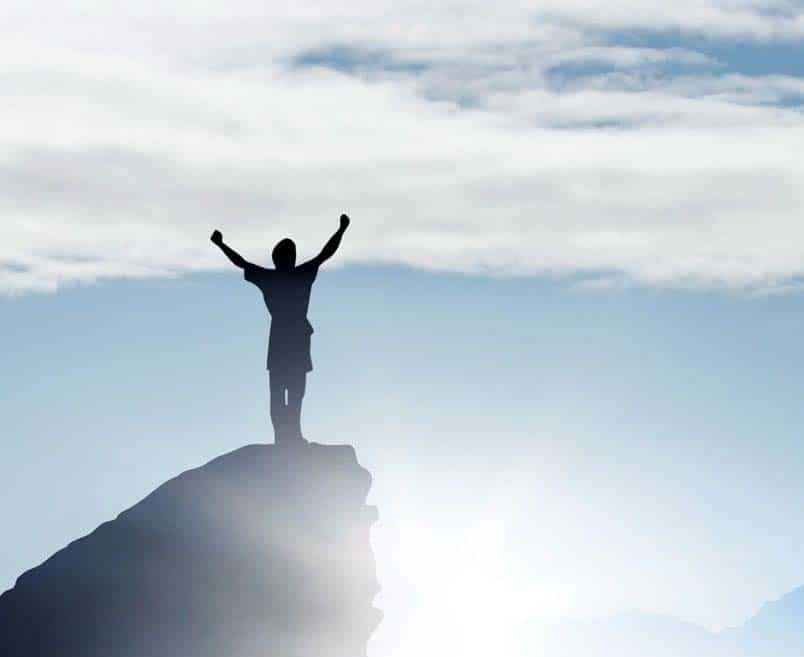 ALCANDRE's experience in these areas of influence is therefore particularly relevant in the following segments:
Software publishing
IT and Telecom manufacturers
Integrators and digital services companies
Business Process Outsourcing
Consulting (Strategy, Audit, Digital Transformation…)
Electronics and Aeronautics
Transport and Energy
Industry
Services
The knowledge we have acquired of specific markets and our strong networks of relationships, allow us to claim a strong understanding and mastery of the challenges of IT Innovation: Blockchain, Cognitive / Watson, API, Predictive / Big Data, Analytics, the Internet of Things (IoT), Design Authority, Go to Cloud, Cybersecurity, DevOps, Mobile / Payment, Fintechs, Digital Transformation (examples: Digital Marketing, Operations Automation…).
10 years of Experience in Executive Search (France and Western Europe).
Our Equation for Success: "Retainer Mode + Results Culture + Stakeholder Level".
Our ability to Profile, Detect Potential, Evaluate, Value & Place.
Our facility for Sourcing Middle, Techno-Expert, Middle ++ and TOP management profiles.