ALCANDRE was founded in 2009 by Olivier Grootenboer, who since then has led a team of former Start-Up Founders, Company Managers and Executives from major groups, in very high value-added business sectors (IT – Telecom, Biotechnology – Life Sciences, Audit – Finance – Insurance sectors) as well as heavy industry sectors (Aeronautic – Electronic, Energy – Oil&Gas, Utilities, Engineering…).
Our tight-knit and highly-qualified team consists of Executive Search consultants, Mentors, Resource Managers and Recruitment Consultants, all with seasoned expertise and strong networks of relationships, who will guide you enthusiastically towards success.
ALCANDRE relies on teams of experienced experts: 5 Executive Mentors, 3 Executive Coaches, 4 Recruitment consultants and 3 Researchers.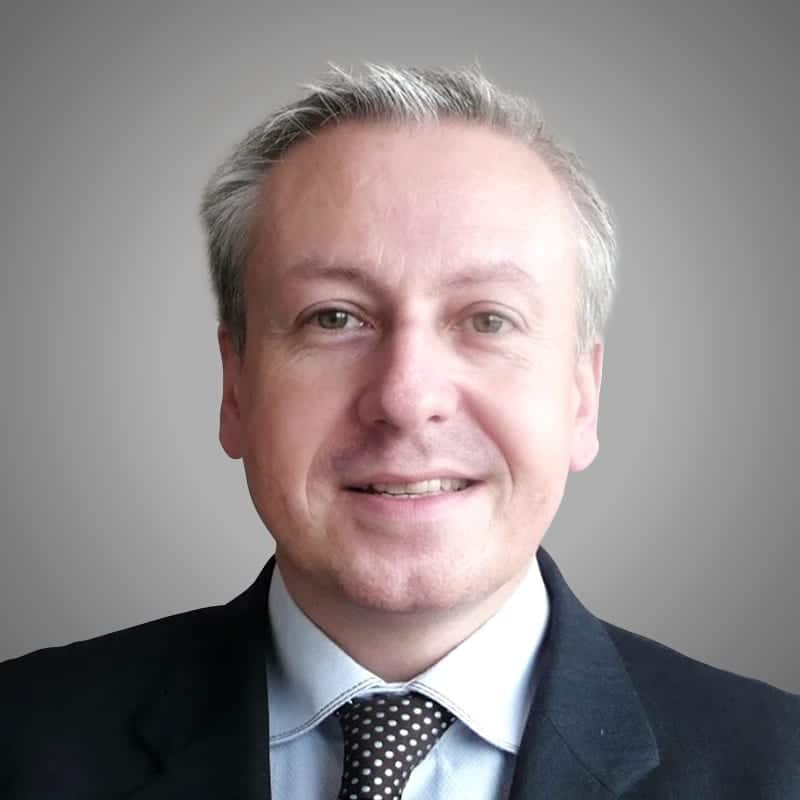 Olivier GROOTENBOER
Founder & CEO
Executive Mentoring & Head Hunting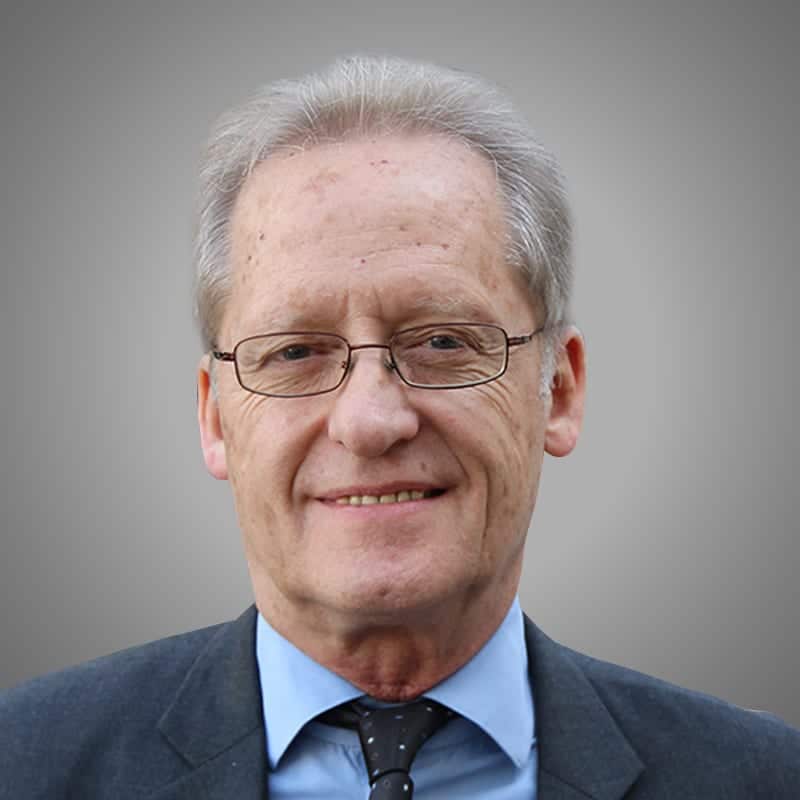 Gerry BOYER
Associate Director
Strategy & Communication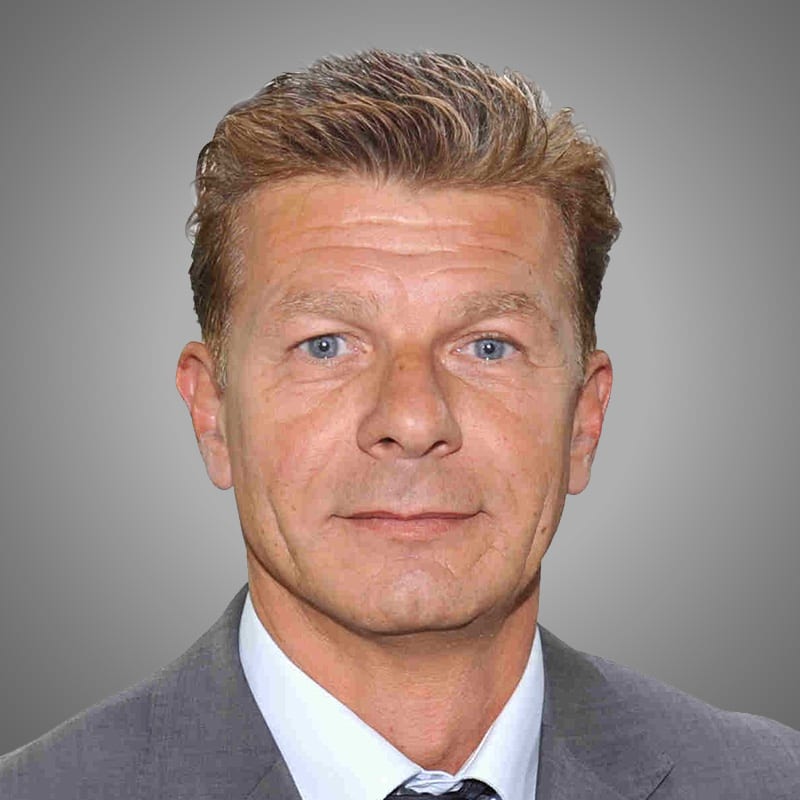 Ennio GUALINI
ASSOCIATE DIRECTOR
Corporate Business Development