ASSOCIATE DIRECTOR

Strategy & Communication
Strategic Business Development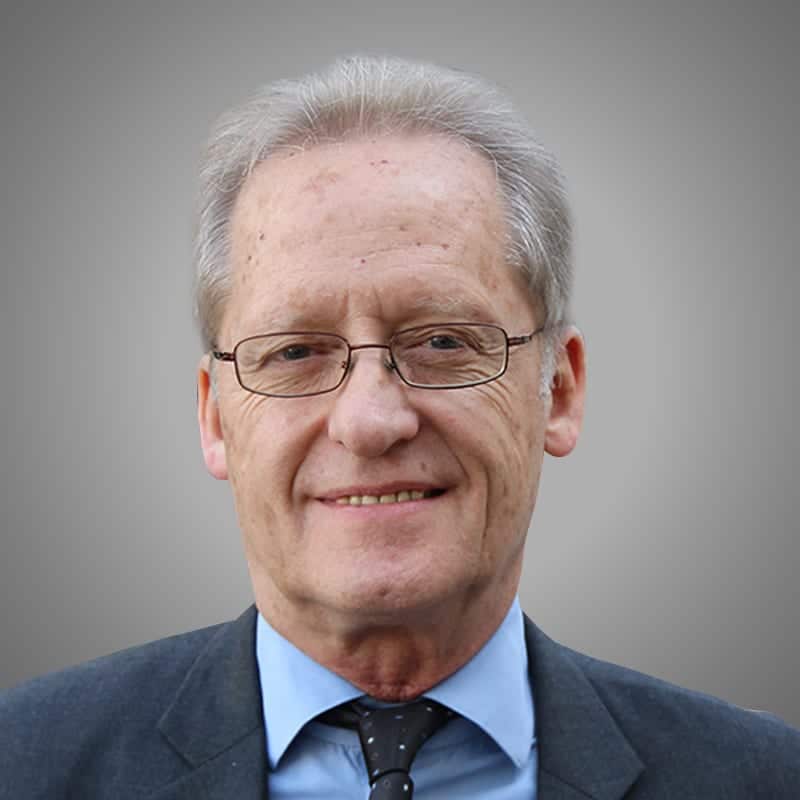 Career
25 years of experience in operational communication strategy.

10 years of experience in relationship marketing strategy.

5 years of experience in industrial processes.
Business
Gerry started his career in the retail sector with a major French fashion and luxury shoe brand.
He then joined a communications and publishing agency, in charge of all clients.
At the same time, he was advising Start-Ups and lecturing in communication at University.
He quickly created and managed his own communications consulting agency to make use of and expand on his expertise in market repositioning and business development.
He creates, shapes and orchestrates large international networks, selling products and services by word of mouth.
Today, he is responsible for the marketing, communication and business operations of an international industrial and humanitarian business.
Companies and positions held
In 1970, he joined the company Charles Jourdan, as joint manager of the American subsidiary.
In 1974, he was Technical and Publishing Manager at EAPC.
In 1981, he created his communications firm France Conseil Paris, which he has chaired since and developed into a major group with an international presence.
In 2002, he significantly expanded the U.S. relationship marketing businesses of the companies ACN and LifeWave.
In 2005, he started a Business Angels business, until it joined the Executive Committee of Angel Business Club, the 1st European business angels club.
In 2015, he took on the position of Chairman of Sky Spring, an industrial process to produce water from the atmosphere, marketed through an international network of sales agents.
In 2019, he joined ALCANDRE as Associate Director.
Gerry is a graduate of the Ecole Supérieure de Commerce (Sup de Co).