FOundeR & CEO
Executive Mentoring & Head Hunting
Strategic Business Development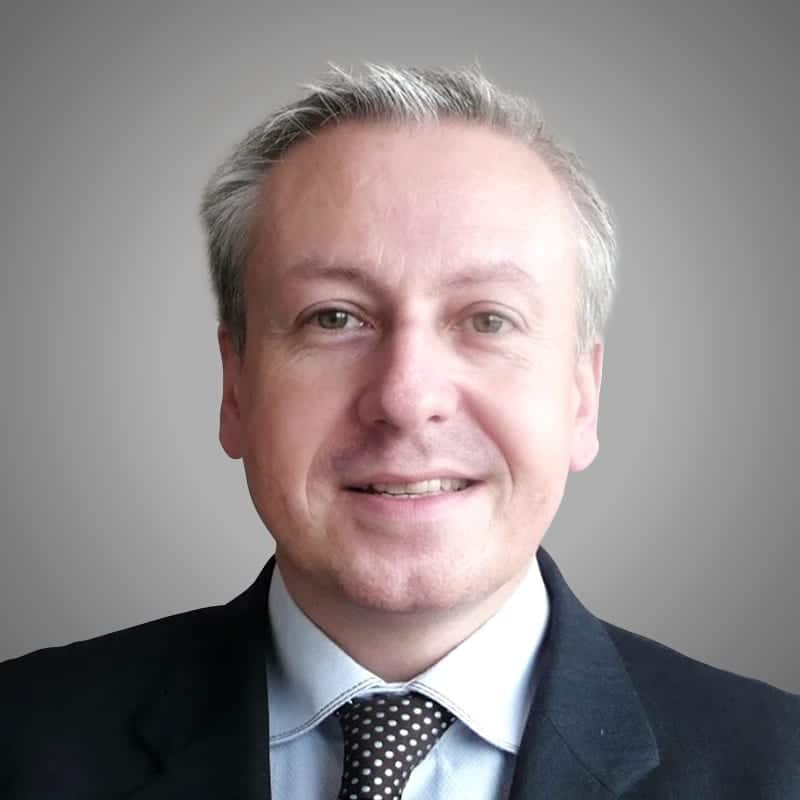 Career
25 years of professional experience in Sales Management and General Management.
17 years in the IT sector (software, services, networks/telecom).
13 years within North American companies including 7 years at an international level and notably VP Europe at Quick Eagle Networks (a US manufacturer).
Founder and CEO of ALCANDRE.
Business
Olivier has created and developed 3 companies (a software editor, an American start-up in Southern Europe, and an executive search agency).
He has managed business development activities in France and Europe, created sales offices in Germany and in the Netherlands and has directed an EMEA business unit.
Olivier conducts executive search missions, advises entrepreneurs and ensures the professional reorientation of senior managers; he is also a senior mentor for the HEC network.
Companies and positions held
Olivier started his carreer by creating the software publishing and IT solutions integrator named Hardware Engineering. He then:
Joined the software publisher Evolution France (a subsidiary of IBM France) and
Worked successively for three North American Networking/Telecom manufacturers

as Key Account Manager at General DataComm
then became BU Director for Telco/Carriers at Nortel Networks 
then Director of Southern Europe 
and finaly Vice-President Europe

at

Quick Eagle Networks

.

In 2006, Olivier

began a new career as an executive search consultant.

In 2009

, he created 

ALCANDRE

, an international executive search agency.
Olivier is a graduate in Computer Engineering (MSC from ESIEA) and has an Executive MBA from HEC.